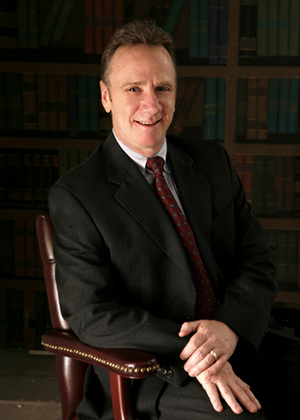 I've been extremely fortunate to help small business owners save money, understand their taxes, and achieve peace of mind with their business bookkeeping for over 35 years now.
I started my own firm mostly from a desire to accomplish more for the business owner. I embarked on my accounting career as an auditor with the international CPA firm Deloitte & Touche LLP in Pittsburgh. From there I spent several years at Mellon Bank, then Wachovia Bank (respectively) before settling down in this firm in 1992.
While the large corporate environments provided me with challenging and interesting work, I knew that working directly with small business owners would allow me to provide a much higher level of service to the small business market.
Working with a small business owner to lower their taxes, understand their business better, or receive a new bank loan is the most rewarding career experience for me.
I hope to do the same for you.
Michael J. McGee CPA, PA
Credentials:
Practicing CPA for over 35 years
Bachelor of Science in Accounting
Master's Degree in Business Administration
Contact Me